A Daily Oral Rinse for a Healthier Mouth without Irritation
CloSYS Original Unflavoured Rinse with Flavour Control® contains Cloralstan™, a powerful yet gentle patented ingredient that kills 99.9% of the bacteria that cause bad breath. It dissolves unwanted compounds, and reduces harmful bacteria in your mouth for a noticeably cleaner and fresher mouth.
Gentlest. Oral Care. Ever. ™
✔ gentle formula ideal for sensitive mouths
✔ dentist recommended for discomfort from canker sores without irritation
✔ kills 99% of harmful bad breath bacteria within seconds
✔ reduces plaque and promotes oral wellness
✔ pH balanced to reduce germ growth
✔ exceptional breath protection - perfect for treating halitosis / bad breath
The difference between CloSYS and other oral rinses is its ability to eliminate the volatile sulfur compounds (VSC) that cause bad breath. It also kills the harmful bacteria that create VSC and gum infection, without any alcohol or additives to cause burning or irritation.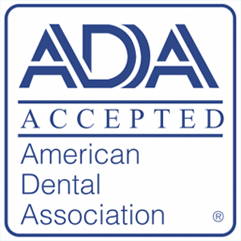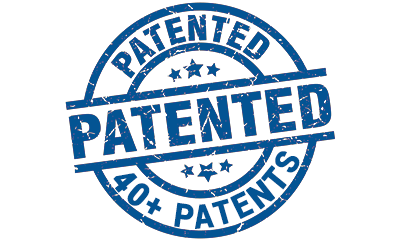 Sorry, there are no reviews for this product yet.