Sulfate-free Anti-cavity Fluoride Toothpaste
CloSYS Anticavity Fluoride Toothpaste has a unique combination of ingredients that kill the harmful bacteria that cause plaque build-up, help prevent cavities, and neutralise odour-causing compounds.
Gentlest. Oral Care. Ever. ™
CloSYS contains gentle polishing agents that help whiten teeth and remove tough stains, and is one of the least abrasive toothpastes available. It protects the enamel and won't harm your expensive dental work or irritate sensitive mouths.

CloSYS is one of the few toothpastes available that does not contain sulfates, which have been linked to allergies, mouth ulcers and canker sores. Use it in conjunction with CloSYS Oral Rinse to maintain a healthy, pain-free mouth.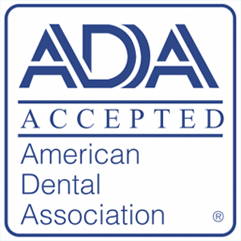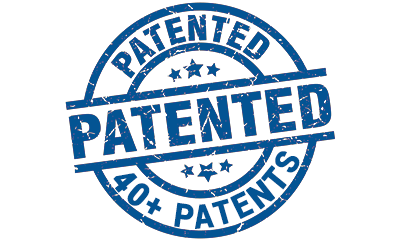 Sorry, there are no reviews for this product yet.