CloSYS Hydrating Oral Spray for better breath anytime
The refreshing mint flavoured oral spray is perfect to use when it is not convenient to brush or rinse. It quickly hydrates and freshens the whole mouth anytime and anywhere. CloSYS Hydrating Oral Spray lets you keep that fresh, healthy feeling all day!
A cleaner mouth. A healthier you. ™
✔ sized for pocket or purse
✔ sugar free, alcohol free
✔ refreshing mint flavour
✔ perfect for fresh breath touch ups
✔ helps with halitosis / bad breath
This conveniently-sized mouth spray for fresh breath fits perfectly in a purse or pocket, so that you can always have your CloSYS when you need it!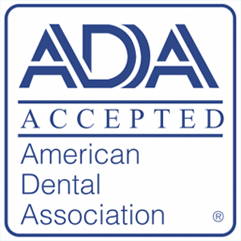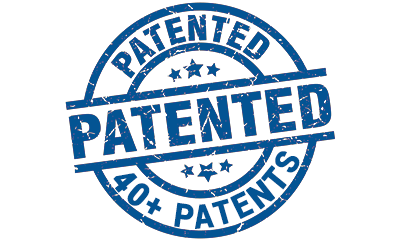 Sorry, there are no reviews for this product yet.